NATIONALITIES
Look at these example sentences:
She comes from

France

. She is

French

. Her nationality is French. She is a Frenchwoman. She drives a French car. She speaks French.
COUNTRY: FRANCE
NATIONALITY: FRECH
LANGUAGE: FRENCH
TABLE OF COUTRIES AND NATIONALITIES
What do you know about countries and cities?
EXERCISES
1
.
Match each country with their nationality.
GAMES
1.
Nationalities
2. Memory game about nationalities
WHERE ARE WE?
First watch the video and then try to do the exercises:
1. PREPOSITIONS OF PLACE 1(ON, IN,AT)
2. Put the letters into the correct order:
nitrfonfo:
otetxn:
ibehnd:
piopotise:
aern:
wetebne:
Fill the gaps with the right prepositions: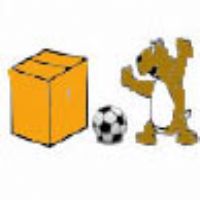 The ball is the box and the bear.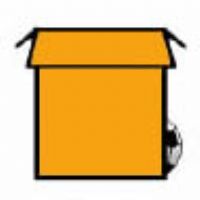 The ball is the box.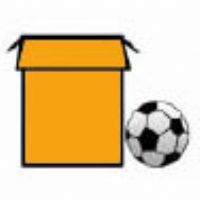 The ball is the box.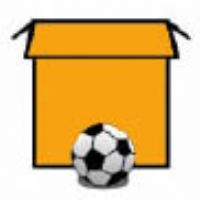 The ball is the box.
3. Find the right answers: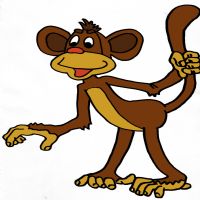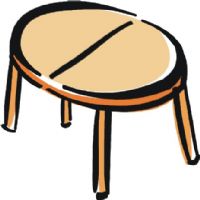 The monkey is the table.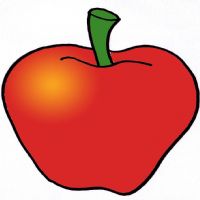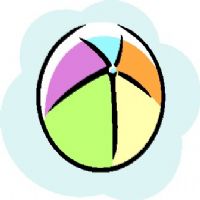 The bag is the apple and the ball.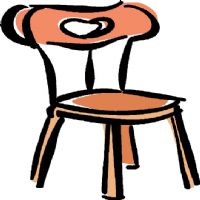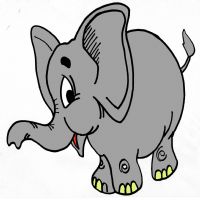 The elephant is the chair.
7. NEXT TO/UNDER